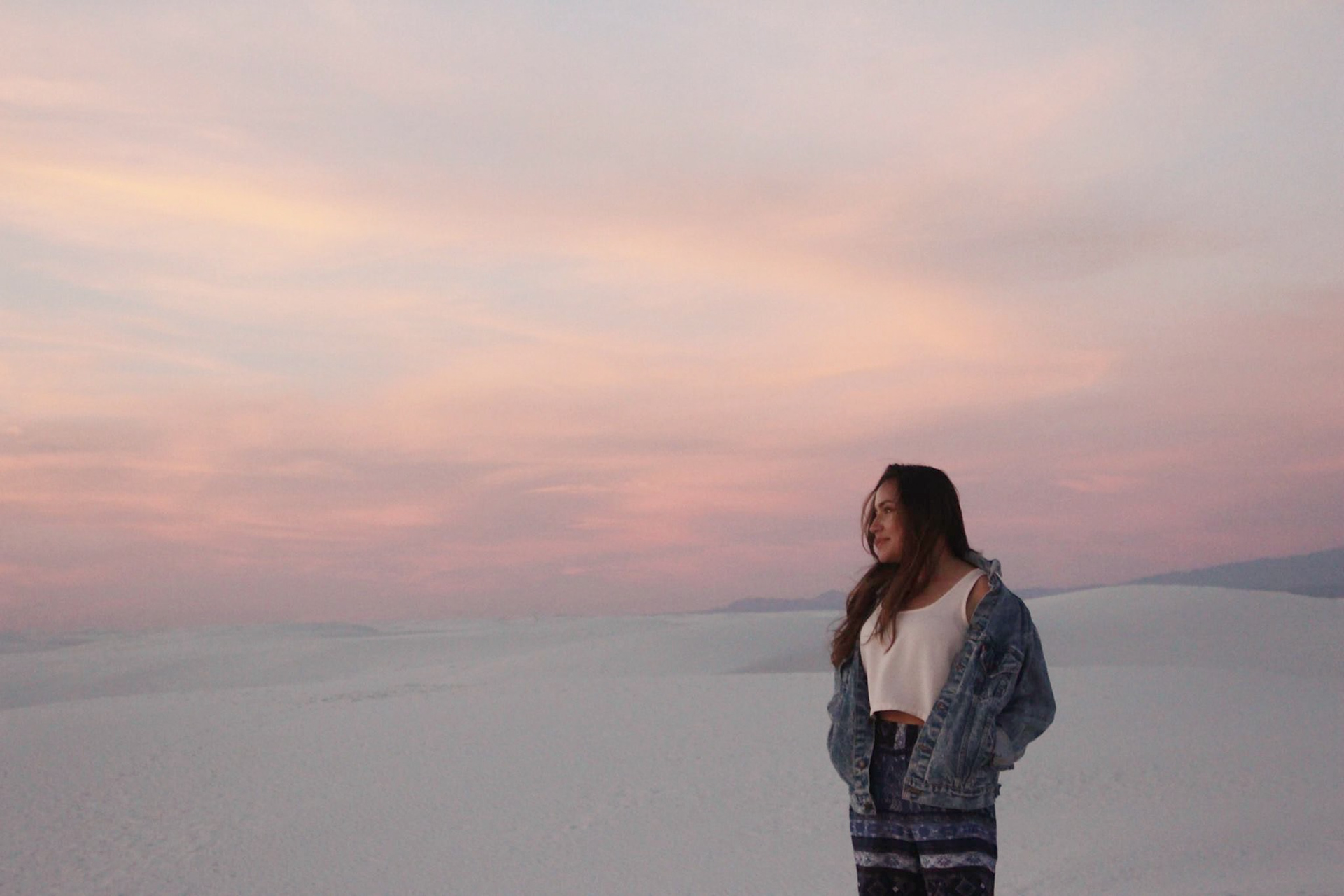 Casey is an art director, designer, media planner, & friend.
She often finds herself in chaotic situations, like posing as a flounder in a fashion show she was fitted for 13 minutes before showtime, or body-guarding a mermaid from many suburban children, or yarn-bombing a fence with only the letter W.
Above her spontaneous and admittedly naive curiosity, Casey's main thing is helping others feel seen. She believes something better is worth fighting for and is determined to uplift hushed voices with her work.